The Chemical Industry produces some of the most innovative solutions to meet the demands of a dynamic global economy. Advancements in technology coupled with the request from emerging markets have played a significant role in how commodity chemical and specialty chemical manufacturers are pressed for flexible production capabilities. With decades of experience supporting complex projects for global chemical plants, the engineering, and design teams at AED provide robust project deliverables to satisfy quality and efficient production targets safely.
Capabilities

Front End Loading (FEL 1, 2, 3)

Detailed Engineering and Design
Project Management

Program Management

Construction Management

Total Installed Cost Estimating
Site Inspection and Surveying

CAD Overflow Assistance Staff Augmentation

Value Improving Practices

Subject Matter Relationships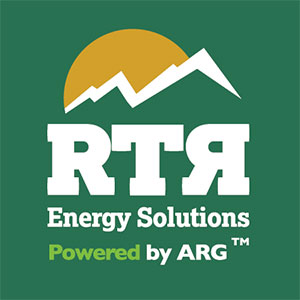 Powered By Our
Sister Companies
RTR Energy Solutions is a multidisciplined asset management firm specializing in project and construction management services. RTR provides innovative solutions tailored to each unique project. The team utilizes tools like drones and LiDAR technology to save time and cost while enhancing safety.