The Life Sciences industry has evolved into a diverse supply chain network providing a cross-over from parallel market segments. With an increased demand for more raw materials and manufactured solutions, resiliency has become a focal point for stakeholders within the Life Sciences community. Adopting innovative solutions is the key to unlocking stability within the industry's supply chain. To support those endeavors, AED taps into its robust workforce equipped with decades of engineering, design, QA/QC, construction management, and project management experience. Through our skilled network and technology investments, we provide the ability to impact all facets of the project life cycle to safeguard current and future operations.
Capabilities

Front End Loading (FEL 1, 2, 3)

Detailed Engineering and Design
Project Management

Program Management

Construction Management

Total Installed Cost Estimating
Site Inspection and Surveying

CAD Overflow Assistance Staff Augmentation

Value Improving Practices

Subject Matter Relationships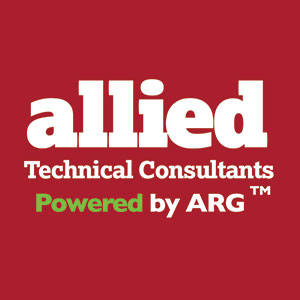 Powered By Our
Sister Companies
For over three decades, Allied Resources Technical Consultants has been supplying human capital to the oil, gas, chemical, utility and energy markets. Clients choose ARTC because we provide highly skilled technical professionals, armed with expertise in niche areas.