We pride ourselves in fostering an environment where employees are valued and engaged.
What to Expect
At Allied Engineering and Design, we know that our people are our greatest asset, which is why we are dedicated to putting people first and giving them professional support and opportunities to thrive. Our collaborative group of multi-disciplined engineers includes professionals from all stages in their career. From recent graduates to seasoned professionals, we offer opportunities for professional growth at all levels.
Our Culture is Unique
Being part of ARG provides our employees with opportunities to network with other offices, tap into additional resources, and attend a variety of fun corporate events. Check out some video highlights below.
Benefits and Compensation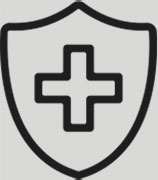 Stay Healthy
Comprehensive health, dental, vision, disability, and life insurance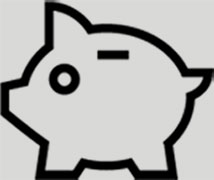 Save for the Future
401K and 529 college savings plans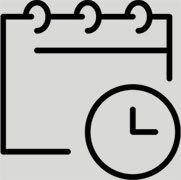 Flexible Work Environment
Enjoy flexibility with a hybrid work schedule and 9/80 work period.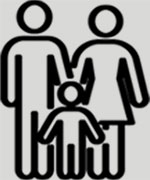 Parental Leave
Up to four weeks of paid time off to bond with a child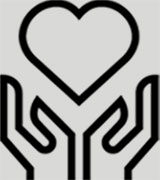 Wellness Program
Cash reimbursement for wellness services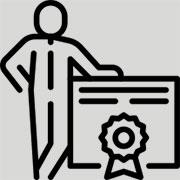 Professional Development
Join an agile firm where your work drives our mission and pursue your path toward licensure and certification.
Start Your Career Here
AED provides an opportunity for those just starting out to gain a well-rounded perspective. Our Co-Ops and junior engineers work across all disciplines, and interface with clients, project managers, and other operational support. Every person on the team knows firsthand the inner workings of the full project life cycle. This type of exposure and networking is what makes AED an exceptional springboard for launching careers.