The Oil and Gas Industry serves as one of the largest market sectors in the world. These commodities power nations to help feed their economies, impacting everything from transportation and heating to manufacturing and consumables. The growing shift towards more carbon-friendly operations further adds to the pressure of maintaining operational efficiency without compromising quality. AED's engineering and design teams offer decades of experience leading and executing various scaled projects while adapting and incorporating new technologies to meet market demands and improve our client's safe and secure operations.
Capabilities

Front End Loading (FEL 1, 2, 3)

Detailed Engineering and Design
Project Management

Program Management

Construction Management

Total Installed Cost Estimating
Site Inspection and Surveying

CAD Overflow Assistance Staff Augmentation

Value Improving Practices

Subject Matter Relationships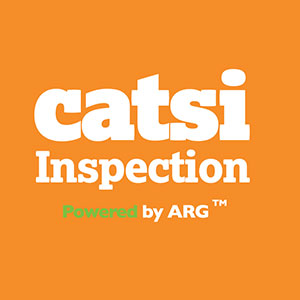 Powered By Our
Sister Companies
For over forty years, CATSI has been helping clients in the oil & gas, chemical & mining, metals, pipeline, engineering, and power industries to find safer and more sustainable ways to do business. CATSI provides world-class technical inspection, safety, construction management, fall protection, and asset integrity services.